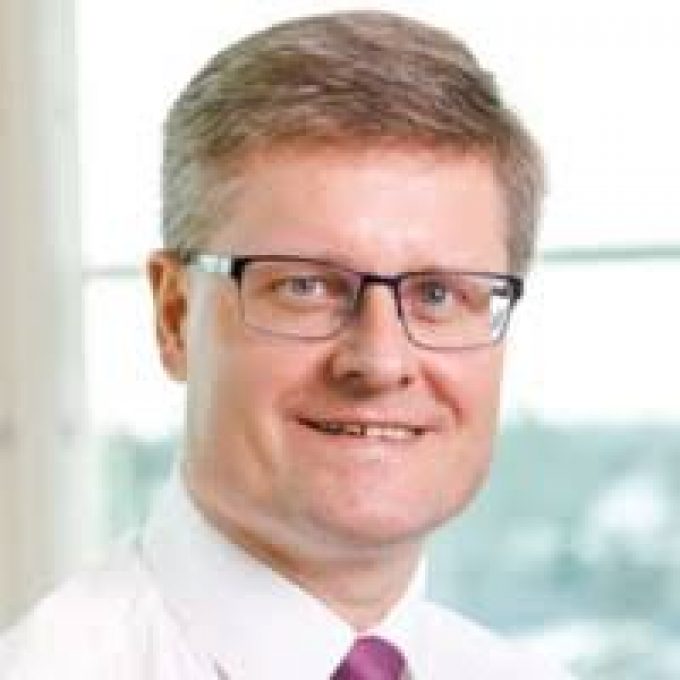 Finnish shortsea carrier Containerships has announced that chief executive Kari-Pekka Laaksonen (pictured above) has resigned.
In a statement to the Helsinki Stock Exchange the carrier said its board of directors was set to meet tomorrow to discuss a successor – new owner CMA CGM has proposed one of its own.
"CMA CGM Group will propose to the board of directors to appoint Claude Lebel, current chief executive of MacAndrews, the parent company of Containerships, as the new chief executive of Containerships," said a company statement.
Mr Laaksonen would "remain in his position until his replacement is effective", it added. "The board of directors would like to thank Kari-Pekka Laaksonen for all his work and engagement as chief executive."
Mr Laaksonen has been chief executive since the beginning of 2012. Previously he was with Nokian Tyres for over 11 years, where he headed the logistics and purchasing department.
Mr Lebel has had a long career in the shipping and logistics industry, with  Bolloré in 1990 before joining OOCL in 1994 and CMA CGM in 2005, before taking the helm at MacAndrews in Hamburg around a year ago.
The sale of Containerships to CMA CGM was completed last year and the French carrier wasted no time consolidating it into its burgeoning intra-European family, merging its services with those of MacAndrews.
MacAndrews was acquired by CMA CGM in 2002. In 2015, it also bought Iberia and Canary Island specialist operator OPDR, which was merged into MacAndrews in January last year.