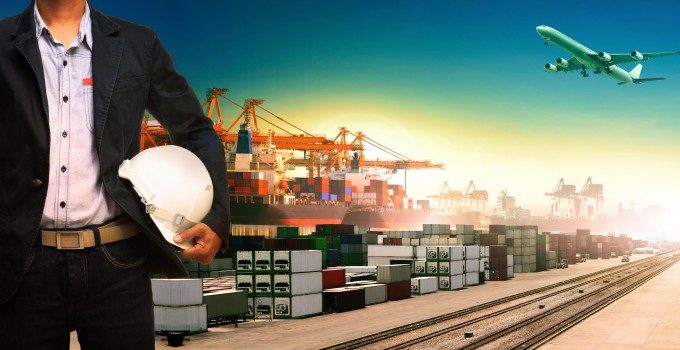 Foreign trade of full containers grows 4.45% during the first half of the year.
Container exports increased 5.48% and imports increased by 3.05%.
Total container traffic is affected by the stevedoring strike and falls back by 1.62%.
Cruise traffic increased by 7.03% with 148,964 passengers.
The United States is consolidated as the third country with the highest volume of goods channeled through Valenciaport with an increase of 8.99%.