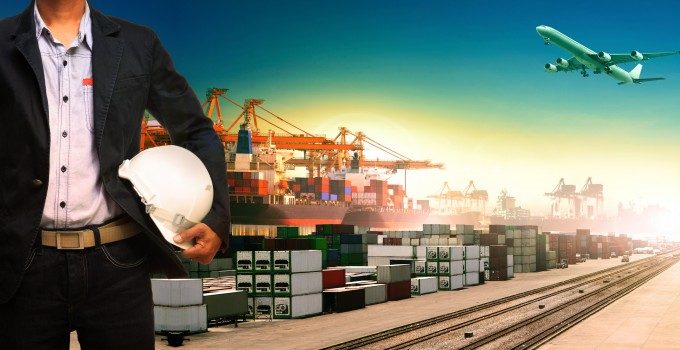 Negotiations between shippers and container lines over annual contracts on the Asia-North Europe trade have hit a "deadlock", according to Drewry.
None of the parties involved appear in any hurry to conclude their annual deals, said the maritime analyst today.
"Shippers believe the carriers' stance will weaken further, while the latter, besieged in a rotten market, are praying that there might be some form of end-of-year cargo rush to prop up rates."
A succession of rate collapses, as demand remained weak following a poor peak season, caused carrier gloom, with Drewry recording headhaul volumes on the route plunging 7.1% in the third quarter, compared to the same period of 2014.
The slump in Russian imports continued, with third-quarter volumes contracting year-on-year by 24%, although there is evidence that the pace of the decline is slowing after the 30% collapsein the first six months, said Drewry.
However, it said that in the more mature European economies the slowdown has accelerated: German imports from Asia fell by 7.6% in the third quarter, compared with a 2.3% decline over the first half of the year.
Similarly, Benelux imports took a hit in Q3. Belgian volumes were down year on year by 6.8% and the Dutch by 3%, with both figures re considerably worse than in the previous two quarters.
The demise of the euro's value against a basket of foreign currencies is blamed for much of the non-Russian downturn, but the UK market – which remains outside the single currency and traditionally has a sharper peak – also showed disappointing volumes.
Drewry said that although average monthly Asian imports in the UK between July and September were some 12% higher than in the first six months of the year, volumes fell 6.2% on a year-on-year basis.
And, exacerbating this weak demand, capacity on Asia-North Europe was 4.1% greater than in the third quarter of 2014, peaking at a new record of 974,000 teu in September.
However, that was followed by a significant reduction in headhaul slots in October, as carriers sought to stem the rapid decline in spot rates by withdrawing tonnage, which dropped to 875,000 teu – the lowest monthly slot provision since April 2014.
Drewry also noted that blanked voyages and suspended services did not appear to improve vessel utilisation levels, with headhaul load factors deteriorating sharply to below 80% in the closing weeks of the quarter.
As a consequence Drewry said carriers failed to arrest the decline in spot rates before annual contract rate negotiations commenced.
Of those Asia-North Europe contracts that are being concluded, Drewry said "logic currently points to westbound rates being fixed below $1,000 for next year – and in some cases, well below".
Indeed, anecdotal reports to The Loadstar suggest that carriers are preparing to take their chances with spot rate cargo in early 2016, rather than commit to what they consider as sub-economic contract rates that are currently on the table.