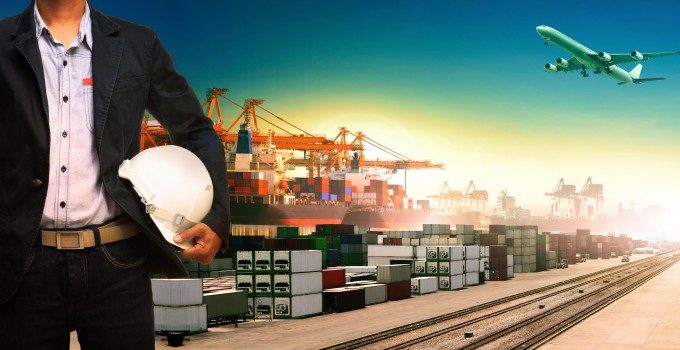 Research into the feasibility of driverless – that should read helmsman-less – cargo ships took another step forward this week when satellite communications provider Inmarsat joined the Advanced Autonomous Waterborne Applications Initiative.
The two-year project, led by the Rolls-Royce Blue Ocean research team and funded to the tune of €6.6m by the Finnish Funding Agency for Technology and Innovation (Tekes), will also see contributions from a range of Finnish universities, Dutch ship designer Deltamarine and class society DNV GL.
Project conclusions and results will be presented in mid-2017, and will consider the business case for autonomous applications; the safety and security implications of designing and operating remotely operated ships; the legal and regulatory implications and the existence and readiness of a supplier network able to deliver commercially applicable products in the short to medium term.
And following Inmarsat's launch of the third in a series of three new satellites last month, supporters of the project say the bandwidth capable of handling the volume of data necessary to remotely monitor and control vessels is now in place.
The 29 August launch of the Inmarsat-5 F3 satellite completes Inmarsat's global ocean satellite coverage and allows the company to begin putting its Global Xpress and Fleet Xpress systems into commercial operation. In terms of the development of autonomous and remote-controlled ships, it will allow data transfer between vessels, as well as between ships and shore-based control centres – in much the same way that a lot of Google's development of self-driving vehicles has centred on the cars' ability to communicate with other traffic on the roads.
[You can see a film of the satellite launch here – it's pretty funky. One often forgets that with all the talk about global wireless broadband connectivity that there is some seriously high-end kit powering it all]
Inmarsat Maritime president Ronald Spithout said: "The launch of Inmarsat's Global Xpress mobile broadband network, which forms the heart of the new Fleet Xpress service, is a real turning point for the future of the maritime industry and ideally lends itself to the AAWA Initiative.
"Fleet Xpress will enable the ship-to-shore communications required to support the remote control functionality fundamental to the realisation of the autonomous ship. The high-performance, high-throughput network will open up unlimited possibilities for maritime applications and real-time monitoring and analysis of data, for smarter shipping today and the future," he added.