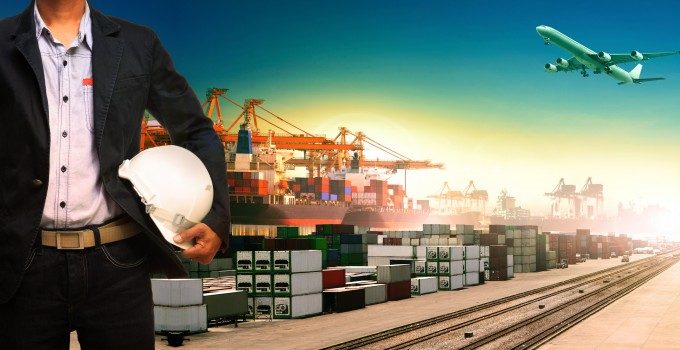 The owners of a now defunct refrigerated freight train service in the US are suing BNSF for $41m in damages, claiming the railway operator engaged in unfair and deceptive trade practices which caused the demise of their company, Cold Train.
Steven Lawson, former chief executive of Cold Train, and Mike Lerner, its former managing member, have filed an amended complaint for damages claiming BNSF wrongfully required Cold Train to agree to a 95% carriage requirement – effectively prohibiting it from using other carriers for its US Pacific Northwest to Midwest fresh produce service.
Three claims in a suit originally filed in April were dismissed by a judge. The amended suit claims the carriage requirement was compounded by a dramatic drop in BNSF's on-time performance (OTP) from 90% to less than 5%.
It further alleges that BNSF cancelled a "promised" 72-hour service from the Cold Train terminal at the port of Quincy and replaced it with a new 125-hour service.
The extended transit time doubled the company's equipment and fuel costs, it claimed, and "caused many customers, especially fresh produce shippers, to look for other transportation service options", and turning what had been a solid business case into a loss-making enterprise.
Since these shippers made up 70% of the company's business, Cold Train was forced to suspend its Quincy service in August 2014 and later went into receivership.
Cold Train's demise was rapid. At its height the company had over 400 refrigerated shipping containers in service, hauling double-stacked reefers of mostly apples, carrots, cherries, onions, pears and potatoes to Chicago.
Service expansion followed strong demand at a time perishable shippers were searching for alternative transportation options. In a region which was struggling for sufficient refrigerated truck capacity, Cold Train grew from 100 containers per month in 2010 to 700 in 2013, and added more destinations including a new service from Portland.
Its difficulties began when congestion hit BNSF's Northern Corridor due to rising coal and energy volumes, causing BNSF's OTP to plummet to 3%.
Mr Lawson and Mr Lerner contend that as a result of the congestion, BNSF began favouring more lucrative commodities over Cold Train's reefer cargo and reneged on a contract to provide Cold Train with the expedited 72-hour "z-train" service.
The crux of the lawsuit lies with the claim that BNSF knowingly encouraged Mr Lawson and Mr Lerner, as Cold Train owners, to further invest in equipment and terminal capacity, despite the imminent plan to cancel the z-train service.
The suite also claims BNSF encouraged them to proceed with the sale of Cold Train to Federated Railways, and promised another five-year term of the existing z-train service. The sale would later fall through after Cold Train went into receivership. Federated is suing Cold Train for its initial capital infusion of $1.25m.
BNSF has denied the allegations and notes that the amended legal challenge was filed after a federal judge threw out the original lawsuit.
In a statement to The Coolstar, BNSF spokeswoman Courtney Wallace said: "BNSF makes every effort to frequently communicate and be transparent with our customers and to suggest otherwise is contrary to how we operate.
"BNSF declines to comment on the specifics of the litigation other than to note this new amended complaint was only filed after the US District Court dismissed all three of the claims contained in Mr Lerner and Mr Lawson's original complaint."