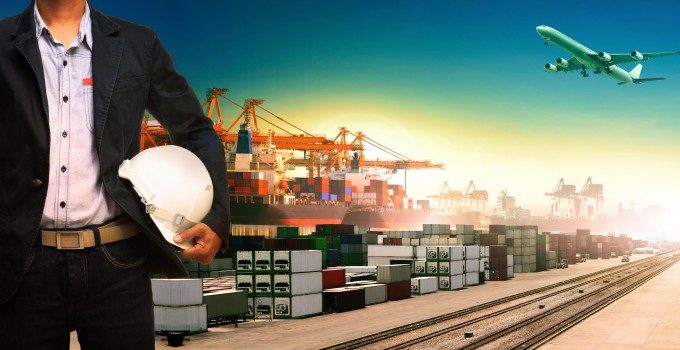 The CNS Partnership Conference continues to be the premier cargo event, keeping members up to date and connected with the latest developments in the Air Cargo Industry through a conference type set-up, in addition to a variety of workshops.
The Loadstar is pleased to announce that Etihad Cargo will be sponsoring our coverage of this event, being held at the Rosen Shingle Creek Resort, Orlando, Florida, from April 19-21.
Each year the conference brings together more than 550 highly placed air cargo professionals from the US and around the world, including executives from airlines, freight forwarders, and shippers.
Under the
theme of "Past Reflections-New Directions", the event takes a retrospective look at how the air cargo industry has evolved and continues to grow as a more sustainable industry.​
Hotel reservations can be completed via the event registration website. The Rosen Shingle Creek room rate is $189 per night for single and double occupancy. Please note this rate is exclusive of tax and service fees.
Registrations for the hotel need to be made via the registration website in order to obtain the special conference rate.
CNS has implemented a Mobile App to allow participants to access the latest information and receive event notifications on their mobile devices. The app will allow you access to the latest program agenda, speaker bios & photos, exhibition floor plan, delegate list plus much more.
The CNS Conference App is compatible with all mobile devices, phones and tablets. The content can also be viewed from any computer browser.​​