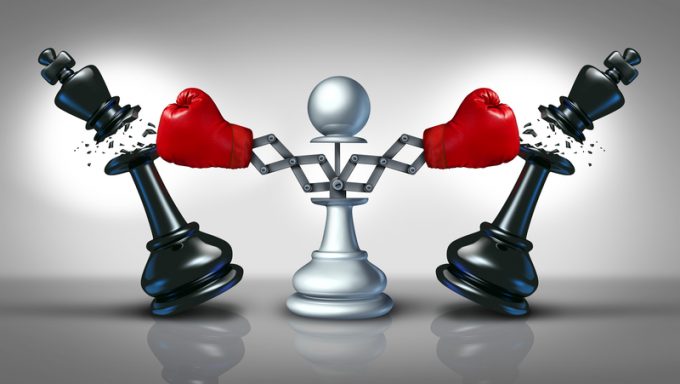 Containernews.com reports:
Non-alliance container carriers managed to triple their market share from around 5% to around 15% during the peak of the Transpacific market in the last two years, according to the latest analysis of Sea-Intelligence.
This trend could result from the fact that market conditions were very favourable to carriers from the second half of 2020 until the first half of the current year.
"There was excess demand and a struggle to make enough capacity available to fulfil that demand. This significantly ...