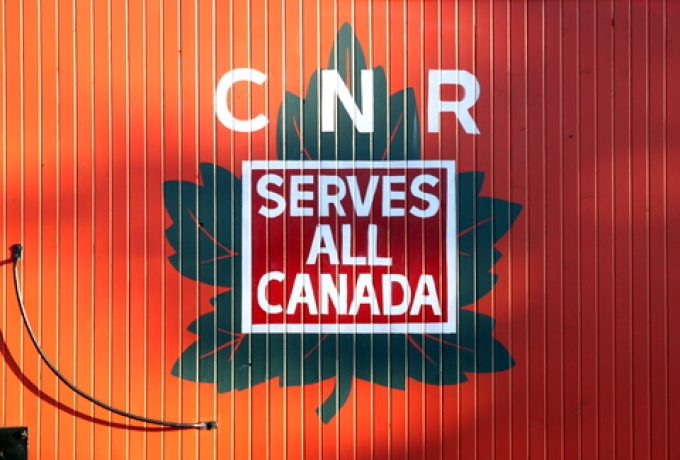 Canadian National (CN) has abandoned its pursuit of Kansas City Southern (KCS), leaving the road open for rival Canadian Pacific (CP) to tie the knot with the US railway.
Yesterday, CN received notice from KCS that it was terminating their merger agreement and announced it would not be pursuing a takeover any further.
CN said it "continued to believe that a CN-KCS combination would have enhanced competition and delivered many other compelling benefits for stakeholders, there have been significant changes to the US regulatory landscape since CN launched its initial proposal which have made completing any Class I merger much less certain".
It added that these changes included an executive order focused on competition issued by President Biden in July and president & CEO Jean-Jacques Ruest said: "We believe the decision not to pursue our proposed merger with KCS any further is the right decision for CN as responsible fiduciaries of our shareholders' interest."
KCS had announced on Sunday that it deemed CP's $31bn offer superior to CN's $33.6bn bid, which it had favoured but which was undermined by the ruling of the US Surface Transportation Board (STB) on 31 August, which rejected CN's plan to establish a trust fund for the takeover.
In addition, the STB said, certain competitive issues would require closer scrutiny of a CN-KCS merger.
CP now has a clear path to a marriage with KCS, as the US authorities already gave the green light for this, including the establishment of a trust fund for the takeover, in light of CP's smaller size and the fact that the networks have no overlaps.
CP is set to establish the first true USMCA railway with a 20,000 mile network spanning all three member countries.
CN walks away from its broken merger plans with $1.4bn in termination fees, and it will receive a $700m cash "company termination fee" as well as a $700m "CP  termination fee refund".
But this is cold comfort for the Montreal-headquartered rail company, as its board braces itself for a battle for survival. TCI Fund Management, with a 5% stake in one of the largest shareholders in the company, is gunning for a change at the top.
On the day after KCS announced its decision to drop CN, TCI went public with a request for a shareholder meeting for the purpose of  "refreshing" the company's board. TCI has nominated four candidates for the board, led by Jim Vena, former CN executive and COO of Union Pacific. He is being put forward as a potential replacement for Mr Ruest.
TCI, which also owns a stake in CP, was highly critical of CN's pursuit of KCS. It said: "The board consistently misjudged the STB and displayed flawed decision-making, committing billions of dollars to an ill-conceived pursuit of an unattainable asset. CN should focus on getting better rather than bigger."
CN said it had not received a formal requisition from the investor for a shareholder meeting and would not comment until it had received and reviewed a formal requisition.