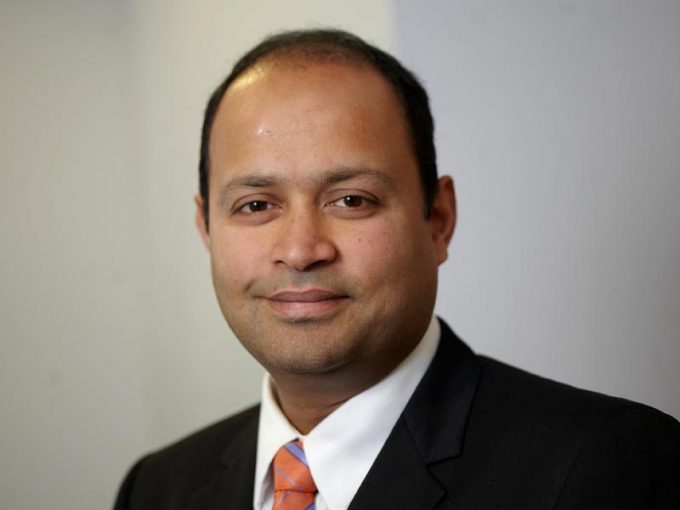 CMA CGM has named Rajesh Krishnamurthy (pictured) as group senior vice president of IT and transformations, as part of its ambition to become an industry leader in new digital solutions.
Mr Krishnamurthy is set to join the French container shipping line on 12 February, and his appointment follows the creation of a team of chief digital officers, the establishment of CMA CGM Ventures, dedicated to investments in innovative technologies, and partnerships with major e-commerce groups.
Mr Krishnamurthy was most recently global head of energy, utilities, telecoms and services at Infosys and has spent most of his career in the field of IT and transformation. He was "an integral part of the Infosys success story", said the firm where he worked for over 25 years.