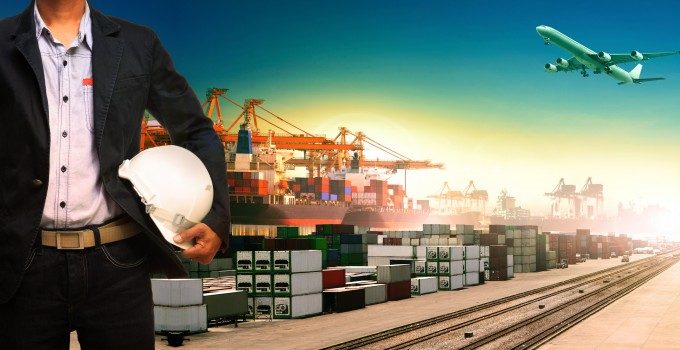 The UK's Chartered Institute of Logistics and Transport (CILT) has accredited Strategic Aviation Solutions International's (SASI) air cargo course.
SASI is the first aviation company to become accredited by the institute, for its air cargo professional advancement training programme.
Under the CILT accreditation, participants will be given opportunities to gain further experience required for 'chartered' status for their continuous professional development.
"We are proud to receive this accreditation, as it gives SASI further impetus to enhance its strategic value to our partners and clients in all fields of the industry," said Stan Wraight, president and CEO of SASI.
SASI offers its programme to individual companies and has worked with major air freight businesses in the US and Europe. It also works in partnership with TIACA, and has worked with global airlines as well as airport authorities around the world. The next course is set for Atlanta in January.
The programme is aimed at all levels of management. Experienced cargo and learning practitioners choose a range of diverse topics relevant to the successful management of the air cargo business. Key compliance, commercial, financial and leadership requirements for all the players in the air cargo supply chain are covered, giving participants critical work skills through engaging activities and peer learning, to support innovative thinking and practical results in the workplace.
Further information can be found here.