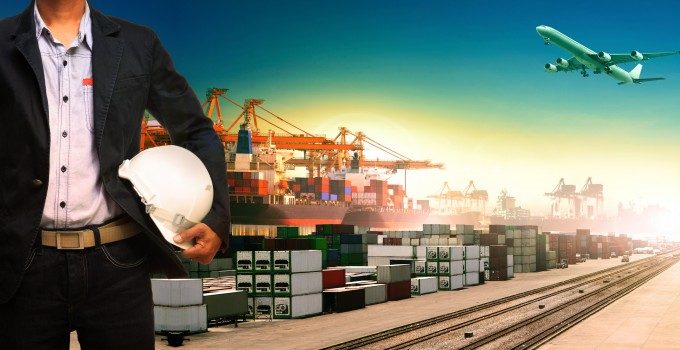 UK transport minister Patrick McLoughlin has appointed Christopher Rodrigues as the new chairman of the Port of London Authority (PLA).
Mr Rodrigues will assume the role on 1 January 2016, succeeding Dame Helen Alexander, who has been PLA chairman since January 2010, with her statutory term of appointment coming to an end.
Mr Rodrigues is currently chairman of Visit Britain, Openwork LLP and The Almeida Theatre and a trustee of the National Trust.
Dame Alexander said: "Last year modern day records were set with nearly ten million passengers travelling and over five million tonnes of freight moved between wharves.
"Now the PLA is looking to the future of the river and estuary. The Thames Vision project has identified great potential. The PLA executive team, supported by Christopher, will have the exciting challenge of bringing it to fruition."
Mr Rodrigues said: "I'm truly delighted to be joining the PLA as it finishes shaping its Vision for the river's future. I look forward to getting out to meet the people who use the river for work, travel and play and to helping build support for the Vision from the river's multiple stakeholders."
Rodrigues is a graduate of Cambridge University and the Harvard Business School, and also holds an honorary doctorate from the University of Surrey for his work in tourism. Other previous positions include president and chief executive of Visa International and chief executive of Bradford & Bingley and Thomas Cook.