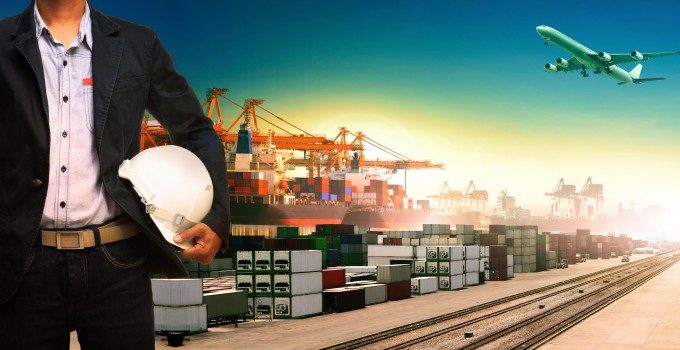 Shares in China's two largest listed ship operators – Cosco and CSCL – fell in Hong Kong trading on Tursday after they reported wider than expected first-half losses.
The two companies both said overcapacity in container shipping was likely to continue, with overcapacity of vessels sapping rates in the first half, limiting their ability to pass on higher fuel costs.
China Cosco also forecast continued "excessive" supply in the commodities shipping sector after overcapacity caused rates to average 31% lower than a year earlier.