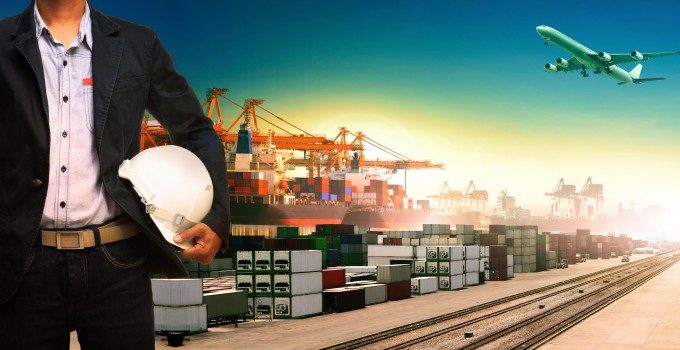 Chapman Freeborn Airchartering and Swiss WorldCargo today announced that they have forged a new strategic partnership to further enhance their offerings in the cargo market.
As of July 1 2013, the global aircraft charter specialist is supporting Swiss WorldCargo with all third-party chartering requirements through its worldwide office network.
Already an acknowledged global leader for care-intensive cargo services, the agreement will allow Swiss WorldCargo to expand its specialised product portfolio and offer clients full or part charter solutions using the entire range of cargo aircraft worldwide.