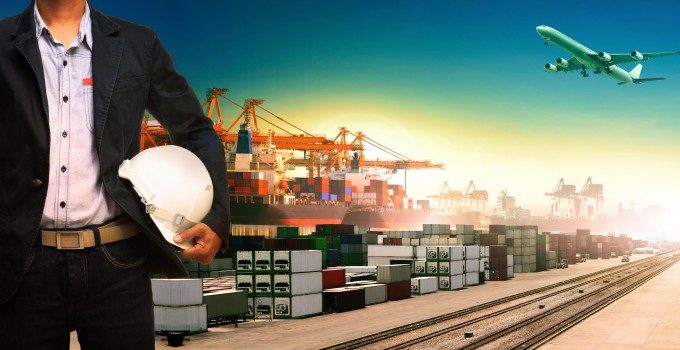 The big news today is that Tony Charaf, cargo chief of Delta Airlines, is to retire on August 1. The carrier will restructure "to benefit more directly from resources on the passenger side of Delta's business by making cargo sales part of our global sales team and aligning cargo operations with airport customer service", noted a memo from Delta president Ed Bastian, seen by The Loadstar. Under the new structure, Ray Curtis will head the team.
This follows a story broken yesterday by Flying Typers – that the well-respected Robbie Anderson, president of United Cargo, has left the airline. A leading proponent of airfreight and much-liked by the industry, the news will sadden many. Mr Anderson, who had a role on IATA's Cargo Committee, was passionate about ensuring the airfreight industry recognised the importance of an environmental agenda.
And that follows an announcement that the CEO of MASKargo, Mohd Yunus Idris, left Malaysian yesterday, after 30 years at the airline. While local media indicated his departure followed losses at the troubled carrier, as well as forwarder complaints and poor handling, the airline denied it.
Neither US airline has had particularly good results of late. United saw traffic declines of 10% in 2013, while Delta saw volumes edge down 1.4%. But United, of course, was still undergoing its merger with Continental, and suffered problems with implementing its new UC360 IT system. Some sources have indicated that the cargo division was given little support from the passenger side, postponing its ability to develop its freight business as it had wanted.
And this year things looked on the up for the carrier. Volumes rose 6% in January, 7.8% in March and 3.5% in April – an overall increase of 6.2% for the first quarter, to 780m RTKs  – against 720m for Delta and 757m for AA. For the first quarter, Delta saw traffic decline 4%.
The moves will dismay many in an industry that recognises that continuity of leadership is critical to helping airfreight succeed with wholesale change.