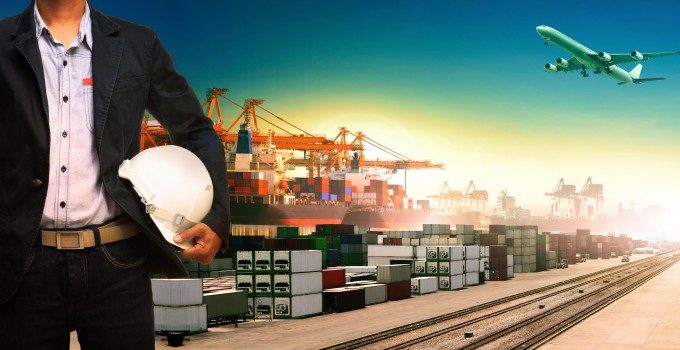 The 6th Caspian Air Cargo Summit 2015 is the largest and most comprehensive aviation event in the region, bringing the international air cargo market leaders to Baku. The ideal one-stop platform to find out about the latest developments globally and especially in CIS/Central Asia and its growing significance in the global aviation industry.
This year's event will have special focus on the oil & gas industry, the future of freighters and improving the perishables air freight supply chain. Learn about current trends and new business leads for the air commerce industry.
If you are looking for new contacts in the region and the CIS countries, this conference will provide unrivalled business opportunities. Meet and network with leading airlines, airports, project developers and aviation service providers.
Simultaneous interpretation in English and Russian available.