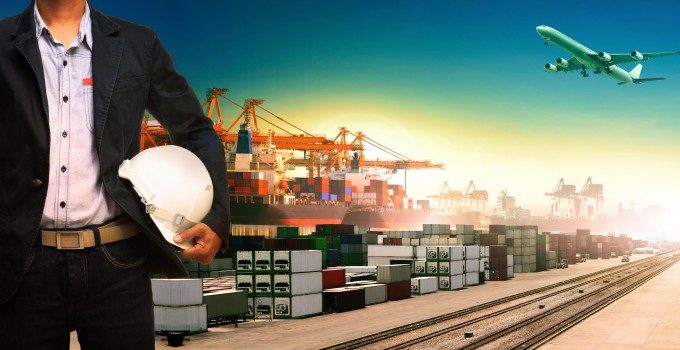 While some carriers are hoping to see an uptick in air freight in the fourth quarter, figures out today show a consistent first-half slump.
Total cargo tonnage at Shanghai Pudong has fallen, year-on-year: in June (-1.3%); July (-2.7%); and in August (0.7%) – with international outbound showing the worst decline. International inbound – which carriers are reporting currently has spectacularly low yields – is steadier, with growth in August (2.1%) and no change in July from the previous year.
At Bangkok, which has also released its traffic figures, international freight year-on-year has seen significant declines since March. May saw the worst fall (-13.23%), while June and July saw decreases of around 9%. August was better, falling 4.53%.
It has not just been the airlines suffering the effects of a tough year. Last week, UTi partly blamed volatile airfreight pricing and aggressive competition for its $4m second-quarter loss. In the UK, Allport Cargo Services has had to restructure its airfreight division, leading to the loss of some business development roles.
"It is the case that the airfreight market in general continues to suffer the effects of reduced demand, and while our volumes have held up well, we have seen an erosion of margins on some routes," confirmed Paul Kelly, group marketing manager. "A strategic review of current and planned commercial activity has led to a restructure that entailed some personnel changes."
But, he added, the group continued to look for "outstanding senior people with vision and passion to take the business forward", saying there were still some significant opportunities in exports to the Middle East, India and Asia, and promising signs of improving import volumes.