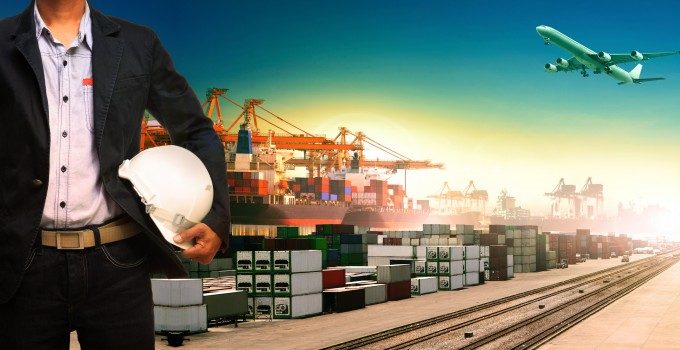 Airlines hoping to see capacity withdrawn from the market – especially Africa-Europe – will no doubt be concerned by the news that Saudia Cargo is increasing its scheduled freighter network fairly substantially in the region.
While sources have confirmed to The Loadstar that the Africa-Europe market continues to be very challenging, with new competitors undercutting established competition, Saudia is adding to the fray with an additional flight from Dhaka to Brussels, taking the total number of flights per week to five, while also increasing capacity by replacing its aging MD-11Fs on the route with leased 747-400Fs. In addition, the carrier is adding two flights from Nairobi to Amsterdam – giving the carrier a daily service.
Saudia, which has ambitions to soon become one of the top 15 global cargo carriers, is also launching a twice-weekly service between Saudia Arabia and Manston Airport in the UK – lifting its overall weekly capacity from Europe to its homeland to 22  freighter flights, an extra five frequencies. The Manston service will operate Nairobi-Jeddah-Manston-Saudi Arabia.
Peter Scholten, vice-president cargo commercial, told The Loadstar: "Manston was the airport of choice for our clients in Kenya for perishables exports to the UK, and there is a growing demand for maindeck cargo from the UK to Saudi Arabia. This combination of two different markets is a perfect fit for our network."
The additional capacity in Europe and Africa does mean, however, that services elsewhere have been cut. Saudia is withdrawing its freighter services to the US and to Vietnam, while reducing one rotation in Hong Kong – although it is adding one frequency to its Guangzhou-Brussels service.
Mr Scholten added that the airline had already secured commitments from its customers for the "majority of the extra routes".
Rivals will also be disheartened to hear that bellyhold capacity appears to be increasing in Europe too, as Saudia is upgrading its capacity to Paris by replacing its A320 and A321 flights with A330 and B777 aircraft. It will also add a frequency to Johannesburg, two to Casablanca and two to Jakarta. And it is launching a thrice-weekly service to Toronto.
This flurry of activity in Saudia's European stations could be related to a new appointment. In July, Saudia Cargo promoted Lesley Cripps to interim regional sales director Europe, covering the UK and Belgium, after she joined the carrier in November last year as UK manager.