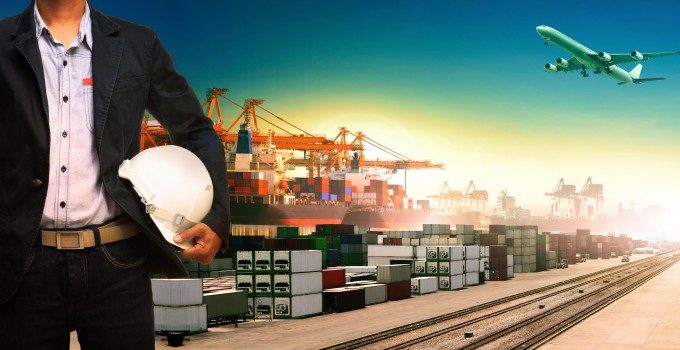 Hamilton, ON (February 10, 2014) – John C. Munro Hamilton International Airport is excited to release details of the $12 million Air Cargo Logistics Facility slated to open in 2015. The project is being funded through a joint partnership between the federal and Ontario governments and TradePort International Corporation, with support from Hamilton's municipal government.
As depicted in new renderings, the Air Cargo Logistics Facility will be built with direct airside access on a redeveloped parcel of land.
Equipped with multiple trucking docks and specialized handling environments, the Air Cargo Logistics Facility will cater to niche product markets such as pharmaceutical and biomedical industries, automobile manufacturing and perishable goods. A focus on developing customized solutions for the efficient movement of such goods in and out of the southern Ontario region will further support the development of clean industries in and around the Hamilton area.