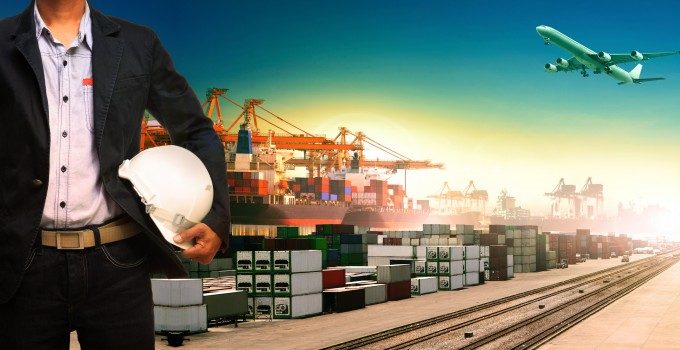 Bob Couttie's Maritime Accident Casebook looks at the accident report into the collision last May in the outer reaches of the River Weser of the 1,036 teu Conmar Avenue and the 5,060 teu Maersk Kalmar.
The sea was calm and the visibility was good as both ships headed into Bremerhaven, but a technical problem with the supply of lub oil to the Conmar Avenue's main engine caused a shut down and a loss of power just as it was overtaking the Maersk ship.
The helpless Conmar Avenue was effectively sucked into the Maersk Kalmar, ramming its forecastle into the starboard section of the larger vessel and causing 15 containers from the feeder to fall into the sea – ironically, many of them Maersk Line boxes.
The circumstances of the incident were not too dissimilar to the collision between a Hapag-Lloyd and a Maersk Line ship last month in the mouth of the Suez Canal and is evidence of how vunerable a ship is when it loses power unexpectedly.
Changing bunker tanks is another common cause of engine failure and this is a big concern come next January when new lower-sulphur regulations are enforced in the ECA regions of the Channel, North Sea and Baltic Sea requiring the switching of tanks before entering the zones.