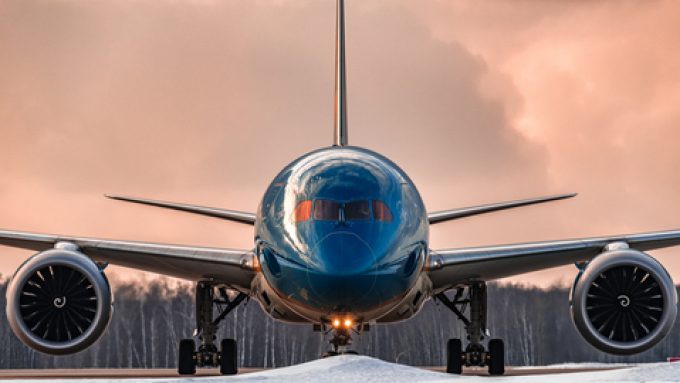 China Airlines (CAL) announced today it will be boosting its bellyhold capacity via an order for 16 Dreamliner 787-9 passenger aircraft from Boeing.
The government-backed, Taiwan stock exchange-listed company is to replace its fleet of 22 Airbus A330 aircraft with the new 787-9s because they have a greater capacity, including cargo carrying capacity.
And CAL has an option for eight more B787-9s with the ability to convert some into the 787-10 version, which has even greater capacity.
Deliveries of the new aircraft are expected to begin in 2025.
CAL, already a strong cargo performer, managed to stay in profit over the pandemic, with a substantial increase in cargo revenue as passenger numbers plummeted in 2020 and 2021. While passenger revenue slumped 83% last year, cargo turnover soared more than 52%, to TW$124.25bn ($4.08bn).
Reuters reported that the Boeing order by CAL "is the latest sign of a long-awaited pickup in widebody demand and a boost for the US plane-maker, weeks after it resumed deliveries of its premier long-haul model following a 15-month halt over production issues".