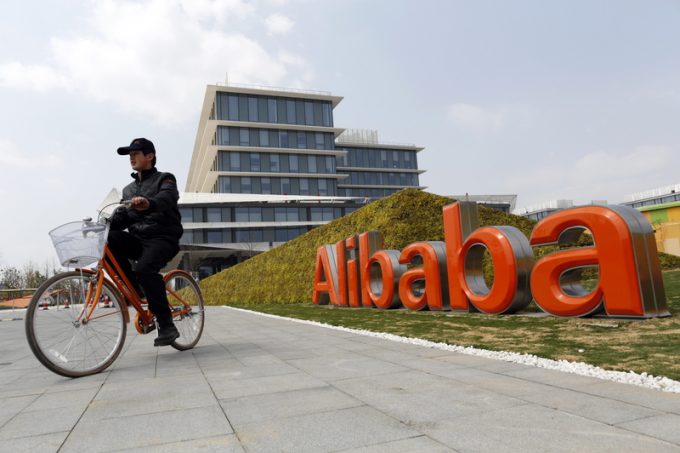 Alibaba's logistics arm, Cainiao, has launched a dedicated China-US west coast ocean freight service, offering door-to-door delivery and guaranteeing receipt 30 days after departure from China.
Working with its shipping affiliate Transfar Shipping, the service will involve three weekly shipments, each carrying 2,000-4,000 teu from Shanghai, Ningbo, Qingdao and Yantian to Los Angeles and Long Beach.
A Cainiao spokesperson told The Loadstar: "Cargo departing China for the US west coast usually takes approximately 15 days. Cainiao will work with Los Angeles or Long Beach ports to expedite discharging the containers by offering trailer frames at the ports."
Cainiao has rented an open area near the ports for holding discharged containers. Each customer's containers are numbered and placed in order, which will help the containers reach recipients within 15 days of berthing, said the company, claiming the service can improve delivery times by more than 30% and save an average of 20% on logistics costs.
As the Covid-19 pandemic continues, supply chains have been disrupted and shippers have been hard-pressed to secure containers. Cainiao customer solutions specialist Si Yu said: "It's against this background that Cainiao took the lead in integrating shipping, ports, customs clearance and other logistics resources to serve cross-border merchants, and further reduce export costs through highly deterministic price and time-sensitive shipping services.
"Due to congestion in major overseas terminals, containers are stacked, making it difficult to retrieve containers at the bottom. In peak seasons, this not only means waiting for 10 days for container retrieval, but also generates large dwell fees and other extra expenses. Cainiao has set up a container yard to sort and stack the containers so they can just be picked up and sent off."