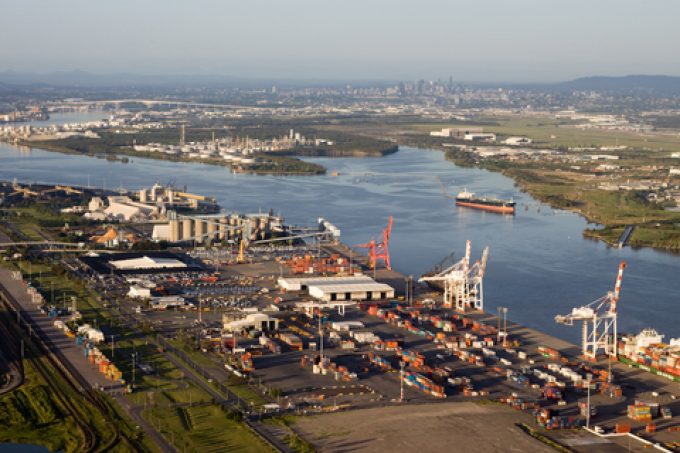 Carrier association Shipping Australia (SAL) is urging cotton exporters to prepare early for the 2023 season because land-based transport infrastructure is becoming stretched, causing a lack of depot space and trucks and rail delays.
Freight forwarders have reported that ships are delayed at ports by one to five days in the Brisbane area and Shipping Australia advises shippers to monitor the location of their containers in the system to avoid incurring container hire fees.
Australia imports mostly come in 40ft containers, so these are generally in greater supply than 20ft boxes and shippers are being encouraged to use more of the former.
SAL said the situation was especially pressing around Brisbane, and the 2023 cotton export season is expected to see even higher volumes than this year.
The association said, "Obviously, a shortage of landside capacity and high demand for containers could lead to problems, disappointment and frustrations for everyone working in the south to east Queensland supply chain who wants a container.
"Exporters shipping heavy commodities, such as grain, will make a beeline for 20ft containers because there are legal weight limits on how much can be put into a container."
Shipping Australia added that Australian ports were facing higher volumes of inbound and outbound containers and this, along with staff shortages, is generally putting local logistics operations under pressure.
"We understand logisticians have allocated extra resources and some have moved to seven-day-a-week operations. However, congestion and delays are said to be occurring, delivery times continue to be pushed out and further delays are thought to be inevitable," said Shipping Australia.