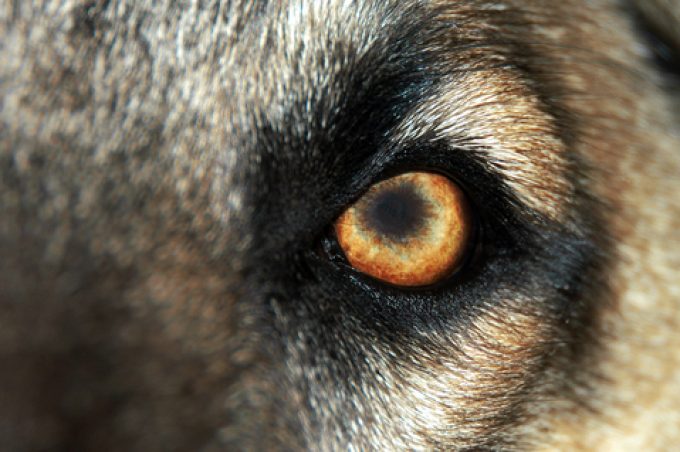 There's a wolf in town: WiseTech Global (WTC).
After a relatively long M&A hiatus for a company where inorganic growth topped the list pre-pandemic, WiseTech seems gladly insatiable this year.
Less than a month ago, it announced the takeover of US-based Envase Technology for $230m – read: 'Back in the M&A groove' – in a deal that carried rich multiples, both in terms of sales and Ebitda.
Land-focused, Envase didn't move the WTC valuation needle when it was revealed, but yesterday's disclosure, according ...