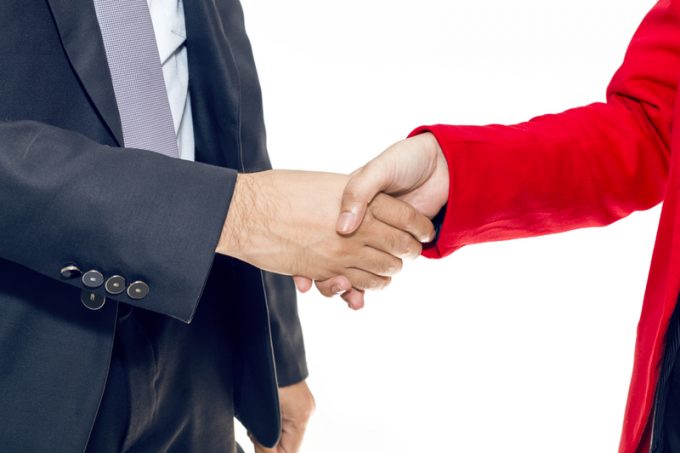 BluJay Solutions has bought customs and forwarding specialist Expedient Software, an Australian and New Zealand-based company.
The acquisition will strengthen its Asia-Pacific presence, said BluJay.
"We continue to strategically invest in technologies that enable frictionless supply chains for our customers," said Andrew Kirkwood, chief executive.
"As a major player in the Australian customs and forwarding market, Expedient brings highly complementary technology to BluJay's portfolio, along with a knowledgeable team to bolster our presence and expertise in the Asia-Pacific market."
Headquartered in Melbourne, Expedient's customers include couriers, multinational logistics companies, and mid-level forwarders. It will be integrated into BluJay's teams. The companies said customers will "experience no changes".
"This region, Australia and New Zealand in particular, represents a significant market for global trade," said Doug Surrett, chief strategy officer for BluJay. "Joining forces with Expedient not only expands our customs connectivity in these countries but also demonstrates our commitment to serving multi-national companies and domestic forwarders in this region."