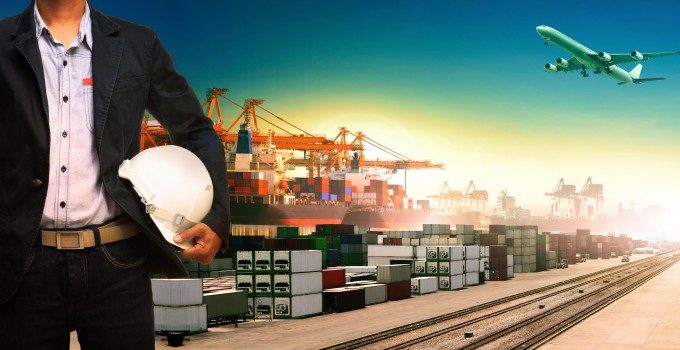 The British International Freight Association (BIFA) has a new National Chairman.
Carson McMullan succeeds Steve Parker as the National Chairman of the trade association for UK freight forwarders, with Fred Osborn becoming Vice Chairman.
Since 1996, McMullan has been managing director of All-Route Shipping (NI) Ltd, which recently became part of the Woodside Group. He has been BIFA's Vice Chairman for the past two years.