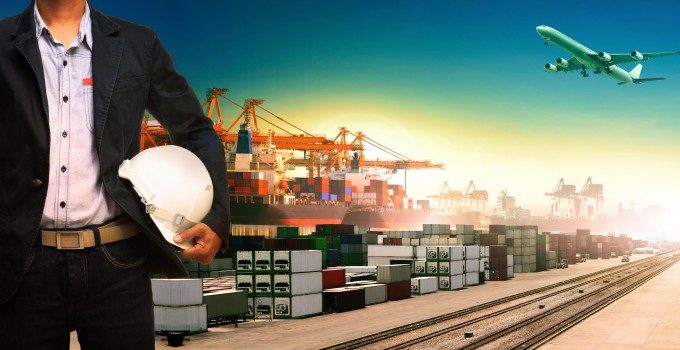 Bahrain-based investment house Arcapita has sold its North American logistics firm 3PD Holding to domestic rival XPO Logistics Inc for US$365 million, Reuters reported yesterday.
Arcapita had acquired 3PD Holding in 2006. Last year, the investment house became the first GCC entity to file for Chapter 11 bankruptcy protection in the United States, according to Reuters, when $7.4 billion of its assets under management were hit by the recession.
In June, a reorganisation plan, which included the first Islamic bankruptcy loan, was agreed by a US court.