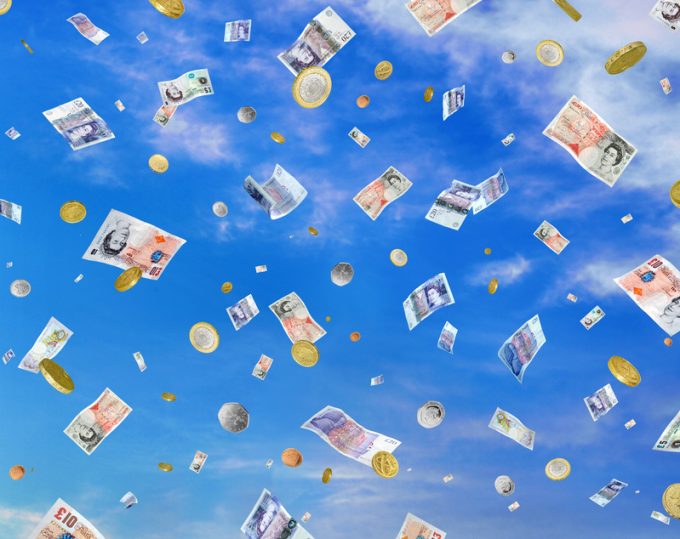 British Airways has agreed an out-of-court settlement with Deutsche Bahn over the air freight 'cartel' – after seven years of arguing.
BA has become the seventh of 11 airlines to settle with DB, whose DB Schenker subsidiary claimed it was owed damages following the discovery of surcharge-fixing.
DB said some 75% of the claims have now been settled, with just Cargolux, Cathay Pacific, LAN Chile (now Latam) and Japan Airlines holding out in court.
DB set up a specific subsidiary, DB Barnsdale, to sue the airlines, a move it claimed was also on behalf of other shippers and forwarders.
Last year, Lufthansa settled with DB, triggering protests from other airlines that claimed the victims of the cartel were not forwarders, but shippers.
"This is as unjust to our industry as it gets," said one key airline executive at the time. "The forwarders cannot be allowed to get away with this."
"I am surprised shipper associations have not picked this up and gone to town with it," said another.
But shipper associations were reluctant to get involved for a variety of reasons, including time and cost.
DB Schenker failed at the time to respond to The Loadstar's questions about where the money would go, and how DB would compensate its shippers and consignees. Lufthansa Cargo had argued that it was better to pay up than face years of costly legal proceedings.
DB says it hopes the remaining airlines will settle. Martin Seiler, board member for HR and legal affairs at Deutsche Bahn, said: "In difficult economic times, we act in the interests of all participants and try to amicably reach sensible settlements between parties instead of pursuing long and resource intensive legal processes. We remain open to discussions with the remaining defendants."
DB's compensation claims added to anger felt by an industry that had already paid out €800m in Europe and some $1.8bn in the US. A total of 22 airlines and 21 people were charged over the cartel in the US, eight of whom went to prison.