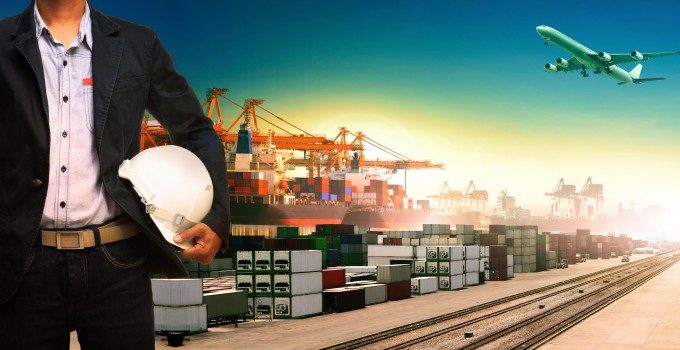 West Atlantic has today announced agreement to form a strategic partnership with Wilmington, Ohio based Air Transport Services Group, Inc. (Nasdaq: ATSG).
The agreement, signed on December 6th and expected to close on January 2nd 2014, provides ATSG with a strategic 25% shareholding in the Gothenburg based West Atlantic Group.
ATSG is a leading U.S. based provider of aircraft leasing, air cargo transportation and related services, principally in North America.
The West Atlantic Group is Europe's largest regional cargo aircraft operator and an experienced provider of air network services for the express-logistics and mail industries.