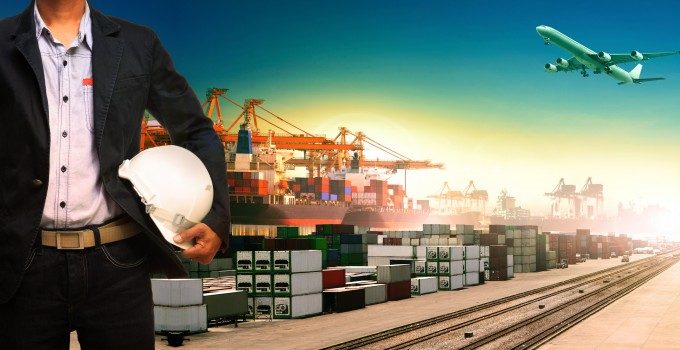 OOCL has advised its customers it will blank two more voyages between Asia and the US west coast in weeks 47 and 49 as it struggles to balance supply with "expected low seasonal demand".
The cancellation of the eastbound sailings of the 8,814 teu Northern Jupiter, on 18 November, and the 8,333 teu Belita, on 2 December, operated by OOCL's partners in the Ocean Alliance, follow a slew of previous void sailings on the tradelane.
According to Drewry, it has been a "tough year so far" for carriers plying the container trade between Asia and the US west coast of America with the route "struggling to ward off the effects of the trade war".
Added to uncertainty surrounding the trade war between the US and China, transpac carriers experienced a disappointing peak season, obliging them to withdraw a number of sailings during a period when they would usually look to inject more loaders to meet a traditional demand spike.
And, as a consequence, container spot rates to the US west coast tumbled.
According to last week's Shanghai Containerized Freight Index (SCFI), the spot rate from Shanghai to a US west coast base port slumped to $1,361 per 40ft – around half of the value of 12 months ago.
The consultant noted that, after eight months, the volume of loaded containers to the US, Canadian and Mexican west coasts had shrunk by nearly 3% year on year. Moreover, data from PIERS for September, which only covers the US, shows a decline of 5.8% in volumes, compared with 2018.
Nevertheless, Drewry said, the "slack" for the US west coast had been more than picked up by a 6.9% growth to US east and Gulf ports as the trend for shippers with cargo for the eastern states to book onto the new larger direct vessels transiting the Panama Canal continued.
However, notwithstanding the current state of the transpacific Asia to USWC market, Drewry expressed some optimism.
"Ultimately, what gives us confidence in the longer-term prospects for the transpacific is the underlying strength of the US economy that hasn't been derailed by the Washington and Beijing shenanigans and has continued to create jobs and raise incomes throughout," said Drewry.
It concluded: "Assuming carriers refrain from returning too much capacity, there is reasonable hope for higher freight rates as we approach Black Friday (29 November) and the Christmas sales.