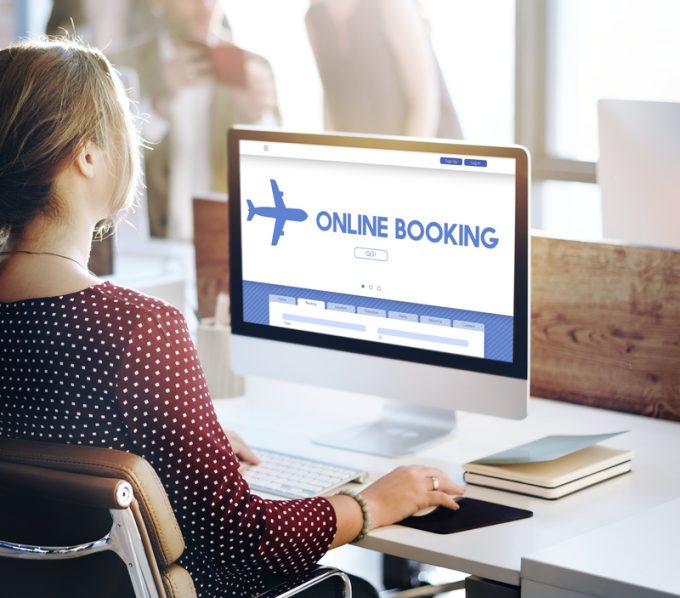 Forwarders are struggling to see the benefits of online rates and bookings for air freight that are published on individual airline websites. 
As the carriers begin to move their pricing information online, forwarders are claiming it leads to inefficiency.  
Joe Lawrence, president of GSA Airline Services International, said forwarders were not going to spend time on individual airline sites when looking for a rate to a destination served by multiple carriers. 
He explained: "It's not efficient. A forwarder who wants to find a good rate sends out one e-mail to 15 airlines rather than check online rates one by one," he said. 
And Walter Hoffelner, managing director of Cargomind, added: "For us, a bundled request for quotes is still the better option; but those who won't or can't spend so much effort simply take one online provider and that's it for them." 
Mr Hoffelner cited an example of a 2-tonne shipment going to Chicago, for which one airline quoted an all-in rate of €1.75 per kg, but checking with others unearthed an all-in price of €1.35 a kg. 
Pricing platforms that show rates from multiple carriers go some way towards a better view of available pricing, depending on the number and calibre of airlines they host.  
WebCargo took a significant step forward last month, when Air France-KLM-Martinair Cargo signed up to offer rates, capacity information and booking capability via the platform to more than 14,000 forwarders. And in a first for the industry, the data displays dynamic pricing information.  
The move followed trials by WebCargo and AF-KL-MP with Panalpina. Now, real-time online booking capability will be rolled out in a number of countries. 
A spokesman for the carrier group said: "Our customers are asking for integrating our dynamic rates and booking capabilities into platforms. We see that the market is moving forward in digitising, and even forwarders are asking for it as they are also looking for more efficiency in their processes.
"At the same time, forwarders are looking for more real-time and dynamic solutions, which is not realised by e-mails but by online development.". 
He added that AF-KL-MP was currently doing 34% of all its bookings via its own website. It developed its myCargo portal at a time when there were no offerings in the market that could provide these real-time and dynamic solutions. 
But more third-party platforms are now on the rise that aim to aggregate online solutions to spare forwarders the trouble of checking out every airline, the spokesman continued, and added that AF-KL-MP was |"embracing these by integrating its real-time and dynamic solutions with the objective of offering the full customer journey with all products and services online". 
Cargomind has been using online platforms, said Mr Hoffelner.
"I am convinced that these online systems will be coming more and more in use, but for us they are only partly the right tool."
Currently the forwarder continues to send rate requests to all relevant airlines before taking the next step. 
One reservation about the online process is that it removes any room for price negotiations. Cargomind has tried the online system with several airlines, but never ended up with rates better than those negotiated personally, reported Mr Hoffelner. 
And forwarder Cargo Tours still prefers to deal with airlines directly. 
"We still try to go by the good old-fashioned way: we invite the airlines – the ones that still have a rep – to come to the office," said company president Joe Delli Carpini. 
And Airline Services's Mr Lawrence finds getting forwarders to use online channels for rate enquiries is still an uphill struggle. 
"We tried to incentivise them to use online to request quotes by offering air miles," he reported. "We got zero response."