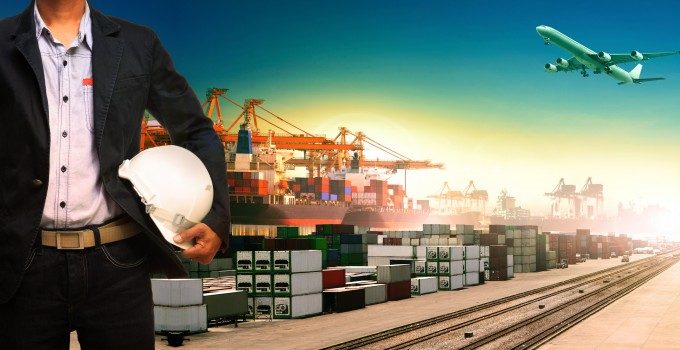 The airfreight industry may be congratulating the Transport Security Administration for its decision to cut reporting requirements, but it has fallen foul of the law for failing to disclose its decision-making processes.
A New York court ruled on June 13 that the TSA had failed to adequately explain why it had denied all-cargo carrier Amerijet's request for alternative security measures at some foreign airports.
The long-running case was triggered by a 2011 security directive insisting on more robust screening procedures for inbound cargo. In February and August last year, Amerijet, which operates to the Caribbean, Central and South America, requested alternative procedures, including asking for more categories of cargo to be exempted, in some airports where the TSA rules were challenging to apply.
When the TSA denied the requests without explanation, Amerijet took legal action, which resulted in a court ruling that the TSA must be more transparent.
The panel ruled that: "Even under a highly deferential standard of review, TSA's denials were arbitrary and capricious as to most of Amerijet's requests."
The court added: "By saying too little, TSA has provided no basis upon which we [can] conclude that [its denials were] the product of reasoned decision making."
Amerijet had also accused the TSA of allowing a rival carrier to use security procedures it had been denied, but the court, which has ruled that the TSA's denials of the application are "hereby remanded for further consideration", stated: "We are not in a position to assess Amerijet's equal protection claim because, as noted above, we have no meaningful basis upon which to evaluate TSA's denials of Amerijet's requests."
The TSA had argued that Amerijet should explain why its proposed alternative security measures were adequate, which the court agreed with. But the TSA failed to make its denial on those terms, it added.
Last week, however, the TSA was applauded for lifting requirements for air cargo screening reports, saving the industry some additional cost. In September last year, TIACA wrote to TSA Administrator John Pistole urging him to remove the need to report data on screening.
Oliver Evans, chairman of TIACA, argued that it placed "a significant labour and data collection burden" on the industry. Every passenger airline and more than 1,200 forwarders and shippers were required to measure and provide monthly reports.
The decision marks a good win for TIACA, which has recently come under fire for its strategic change of direction and concerns over its finances and stand sales at its forthcoming Air Cargo Forum in Seoul.
Amerjijet, meanwhile, is hoping to pick up domestic US business following the departure of several US freighter operators from the market. It is developing air hubs at Rickenbacker Airport in Ohio and Reno/ Tahoe in Nevada.