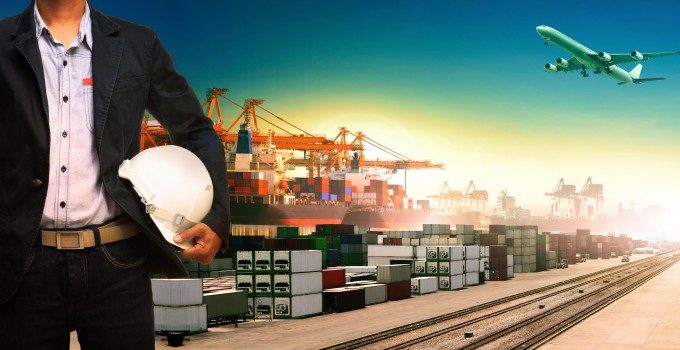 APL Logistics and Vascor today announced the formation of a joint venture to better serve the growing and increasingly sophisticated supply chain needs of the automotive sector in India.
The Delhi-based joint venture – named APL Logistics VASCOR Automotive – draws on the supply chain expertise and auto sector experience of two of the industry's most respected brands.  APL Logistics is a leader in international supply chain services with extensive experience serving the automotive sector in both developed and emerging markets.
In India, APL Logistics' international expertise is complemented by its strong intermodal rail capability through IndiaLinxSM, which operates reliable, dedicated container train services to Northern India's hinterland. Vascor is a leading automotive 3PL with deep experience in inbound-to-manufacturing, outbound finished vehicle, and value-added services throughout the U.S., Canada and Mexico.  It has market-leading expertise in finished vehicle logistics.