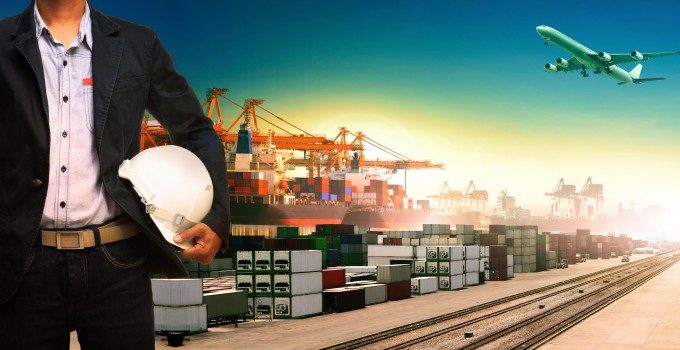 APL is implementing the Operational Cost Recovery Import (CRI) & Cost Recovery Export (CRE) charges to and from Saudi Arabia effective from 1st August 2012.
This will apply to cargo loading on vessels from or destined to ports of Jeddah, Damman and Riyadh with bill of ladings dated on or after 1st August 2012.
This cost recovery is necessary in order for carriers to maintain a sustainable shipping service to and from Saudi Arabian ports amidst increasing cost to serve and to meet the rising needs of the Saudi Arabian economy.