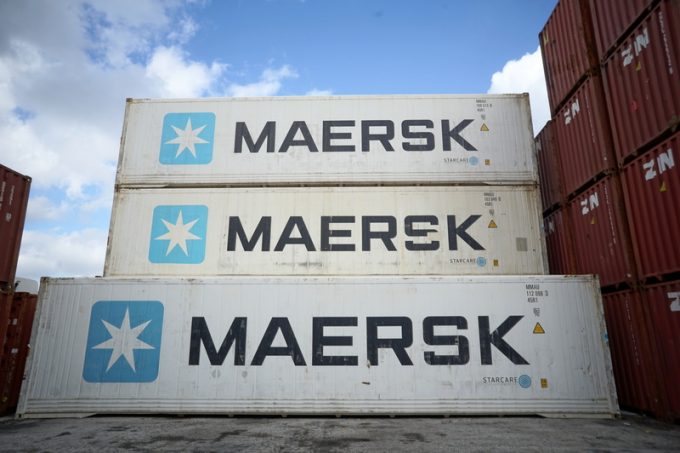 AP Møller Mærsk (APMM) issued a trading update today – all the details can be found in the table below (click to expand)…
… notably, the shares rose above Dkr8,000 after the announcement.
(Update: APMM stock was up over 8% at 15:48 BST on Wednesday, closing price was Dkr8,200, +7.22% for the day. The shares closed at Dkr8,100 on Thursday, and broadly confirmed that level in early trade on Friday, down 1%, with most European markets in the green, up 1%)
You can also find ...