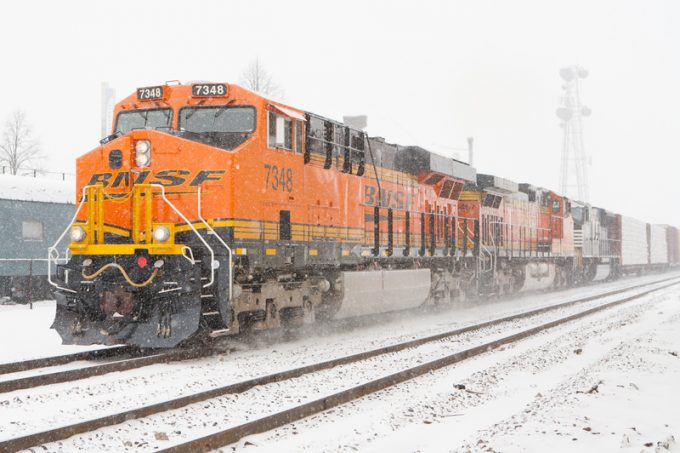 On one side, the bad railroad guys Union Pacific, CSX and Norfolk Southern. They are all spending top dollars while cutting compensation and employees' benefits to please their shareholders.
On the other, the good ones, whose staff costs and benefits are on the up, Canadian National, Canadian Pacific and Kansas City Southern, all of which are led by Warren Buffett's BNSF, the market leader by size and network among the "Class I" railroads in the North America.
With the average Joe caught in ...