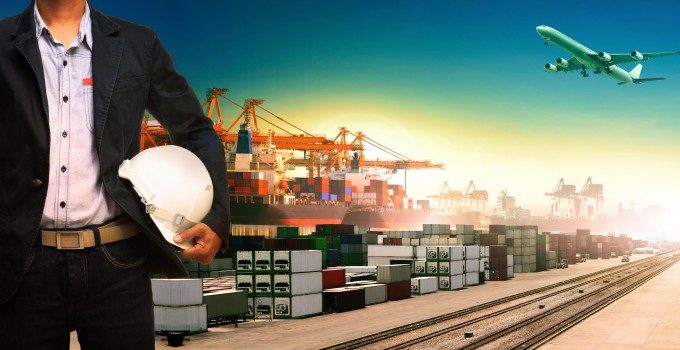 What comes next for CMA CGM? I asked my sources, following a formidable trading update last week.
"If an IPO doesn't materialise within six months it will be a missed opportunity management will regret forever," one London-based equity capital market (ECM) banker told me on Monday.
"The VIX [volatility] index is below 10 for the first time since last month – close to record lows, so the window is wide open until late 2017 or early first-quarter 2018, then who knows – but ...