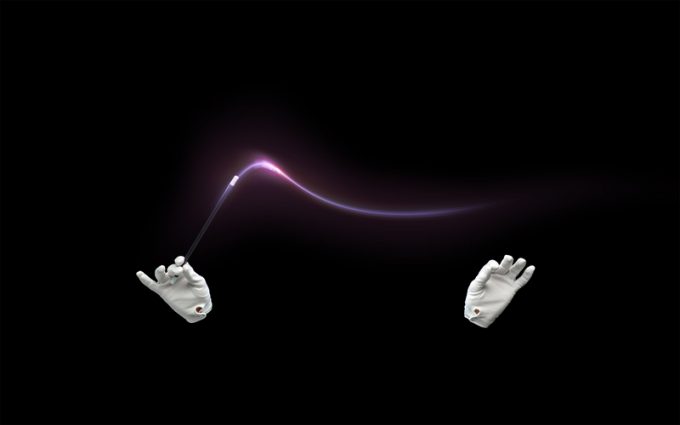 Let's set the record straight: Ceva Logistics hasn't healed and it will take years before it shines, if it ever does.
Yet the bears who insist the business is doomed – there are a few of them out there – and that losses are structural may well want to pay a bit more attention to its numbers and underlying financial trends, if they are confirmed through to 2020.
Is the 3PL problematic? Yes, of course, after over a decade of mismanagement. A lost ...