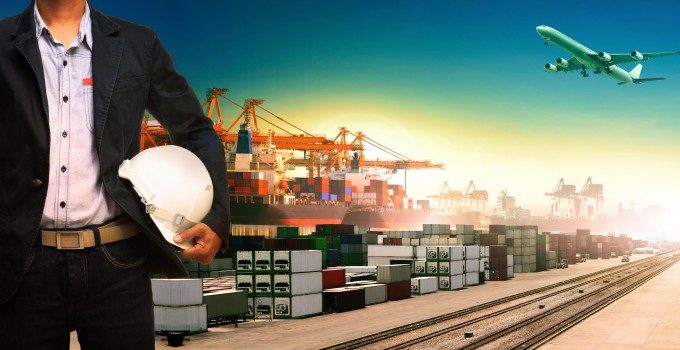 "Is DSV a target for private equity?"
I skipped the small talk and went straight to the point with investors and bankers with whom I have talked since the turn of the year.
Many of them seemed to think I have become overly ambitious when it came to trying to predict consolidation and strategic trends among freight forwarders, although some argued strongly that capital arbitrage and solid growth rates made the Danish freight forwarder palatable.
A change of ownership may not be not imminent, ...