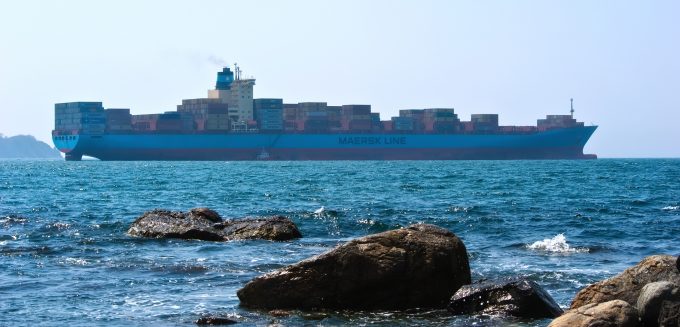 "That is mind-blowing. The comparison is stunning. Two dinosaurs on totally different islands experiencing the same cyclical patterns… who would have thought?" – T. Island, nickname, a Loadstar reader, October 2018.
In a similar manner to which General Electric (GE) is being dismantled following almost two decades of disgraceful mismanagement, AP Møller Mærsk Group (APMM) could be faced with a reality check of epic proportions if its latest revolutionary corporate strategy does not pay off.
Two of the most prominent industrial restructurings ...