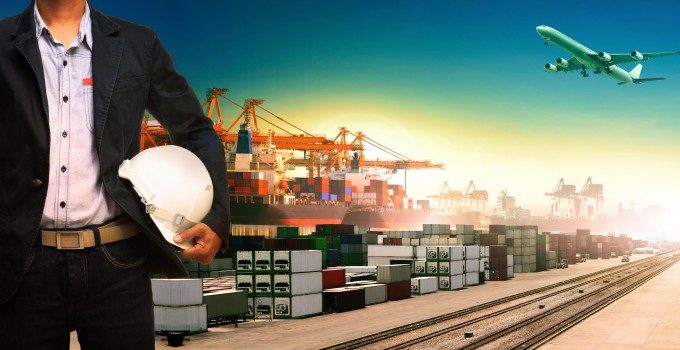 ANA Aviation Services, UK and Astral Aviation, Kenya, have announced a new strategic partnership in Africa with the acquisition of a B747-400F on wet-lease from Atlas Air.
The launch of the B747-400 freighter took place at the Ostend International Airport in Belgium on 27th September, attended by the founders of ANA Aviation, Mr Andy Leslie and Mr Andy King, along with the CEO of Astral Aviation, Mr Sanjeev Gadhia, and Atlas Air's Mr Tony Carder, along with over 100 guests from Europe, Asia, USA and Canada.
The B747-400 freighter will initially operate twice-weekly on a triangle route from Ostend, southbound to Lagos, Port Harcourt and Malabo, and will then ferry to Nairobi where it will uplift perishables bound for London Manston and Ostend.