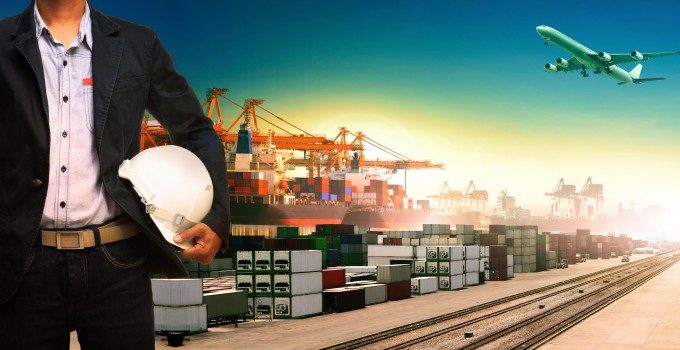 A commitment to support local departures whenever possible, has seen direct exports via Manchester Airport (UK) top 75% for AMI – the world's leading trade-only airfreight and express wholesaler. Using local departures has achieved later cut-offs for AMI's freight agent customers, and saved 100,000 truck miles per year.
Since AMI first opened a Manchester operation in the 1980s, its declared aim has been to support Manchester departures wherever possible, instead of adopting the airfreight industry's common practice of trucking all cargo 200 miles south to London Heathrow.
Continuing expansion of Manchester Airport's international flights has enabled AMI to progressively increase its support for local departures. The company's latest audit reveals it now exports 75% of all cargo booked through its Manchester office on Manchester-departing flights.