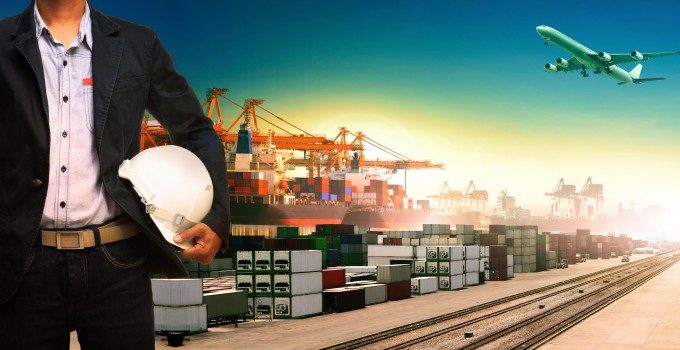 Richard Hartmann (above) today took up his new role as regional sales manager – cargo, South Asia, Middle East and Africa for American Airlines Cargo. In the newly created position, Mr Hartmann will be in charge of sales development in countries already served by the carrier in these regions and will also extend the airline's reach into new territories. He will also develop the airline's services to and from offline markets, most notably across Africa. Israel and Eastern Europe will also come under his remit.
Mr Hartmann has more than 30 years' experience in the air cargo industry in both airline and freight forwarding sectors, including working in Africa. He joined AA Cargo in 2011 as a global key account manager and believes there is tremendous scope for development across his new region.
"Our business is changing all the time, particularly with the advent of new aircraft on many routes, so there's tremendous potential for growth of our cargo services – Italy being the prime example in southern Europe. There is also a real window of opportunity for us in many offline markets, where I will be focusing attention on extending our business reach to many more forwarders," said Mr Hartmann.
He will report directly to managing director of sales – cargo, Europe, Middle East and Africa, Tristan Koch. "Richard's new role is vital to our development in these new markets; his depth of knowledge and experience will be invaluable as we grow the business across his region," he said.