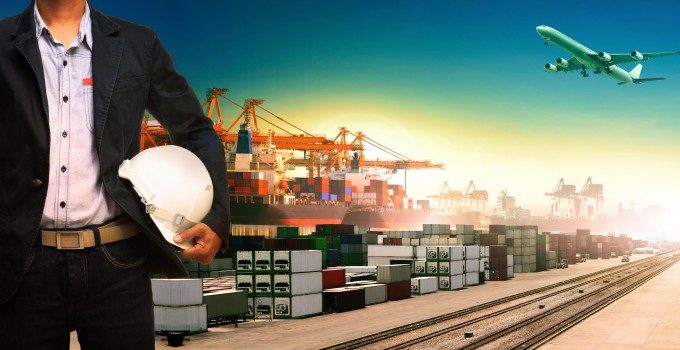 Atlas Air has increased its full-year profit outlook by 5%, citing high demand and its strong market position.
In an analyst presentation, the company forecast a 35-40% increase on 2017's adjusted net profit of $133.7m, on revenues of $2.6bn.
The carrier, which also revealed it was flying on behalf of troubled Nippon Cargo Airlines, with which it has a CMI contract, said it expected to see a 20% rise in block hours this year – and achieved this in the first quarter.
The rise is partly attributable to its contract with Amazon, which now has 15 of its 20 aircraft on wet-lease with Atlas. And the remaining five are slated to come onstream during the second half of the year.
Atlas said the express sector was showing impressive growth, at more than double the pace of general air freight since 2011, with CAGR of 7.5%. Global e-commerce sales, meanwhile, has seen CAGR of 22.5% since 2011 and is expected to reach $2.77bn in sales this year.
The carrier also cited a "growing relationship with DHL" as part of its success – which some industry observers have queried, owing to potential future rivalry with investor Amazon.
One of Atlas's commercial advantages is the current scarcity of capacity.
With fewer widebody freighter orders and limited parked capacity – only eight aircraft which are in storage are under 20 years old – there is a supply/demand imbalance, which Atlas is able to capitalise on. Supply is expected to rise 1% annually, while demand growth is forecast at 4% a year over the next decade.
The fly in the ointment, however, is Atlas's relationship with its pilots.
While John Dietrich, chief operating officer, sought to  assure investors that the union had no right to strike and that negotiations were under way, pilots claim Atlas is not negotiating face to face, and that its inability to attract and retain pilots will undermine the growth it is so proudly touting.