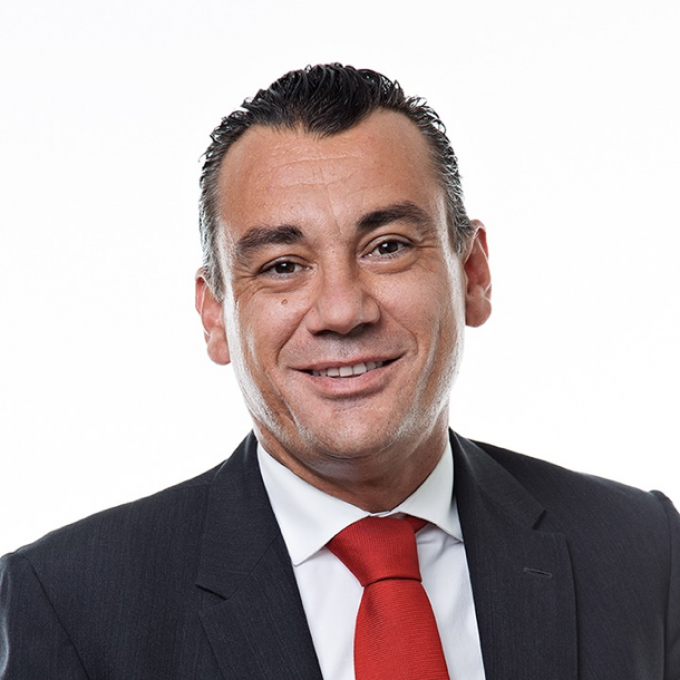 Global aviation services business John Menzies has appointed Alvaro Gomez-Reino (pictured above) as its new chief financial officer, and he will join the board of directors on 1 December.
He has previously held senior financial management positions with Amey, Ferrovial and Swissport, where he was chief financial officer.
"His industry knowledge and sound financial background is an excellent addition to the senior team, and we look forward to his leadership of the global finance team," said John Menzies.
In addition, the company has promoted Mervyn Walker to chief operating officer, "responsible for the delivery of our global operations and is tasked with ensuring we deliver a consistent, safe and secure service to our customers".
It said the two appointments completed the creation of its senior management team, which now comprises: Philipp Joeinig, executive chairman; Giles Wilson, chief executive; John Geddes, corporate affairs director; and Claire Hall, executive vice president of people; Mr Gomez-Reino; and Mr Walker.