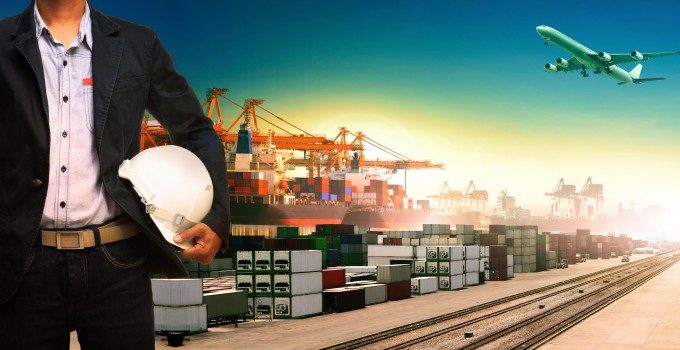 Brussels, 17 June 2015: Following remarks released by the CEOs of AirFrance-KLM, easyJet, IAG, Lufthansa Group and Ryanair this morning at a joint press conference in Brussels, the European airport trade association wishes to set the record straight about airport charges.
THE TRUTH ABOUT REGULATION
Airport charges are already regulated at EU level since 2007. The implementation of this regulation has been the subject of an extensive report at European level, as recently as last year. It remains a subject that is regularly monitored by the European Commission.