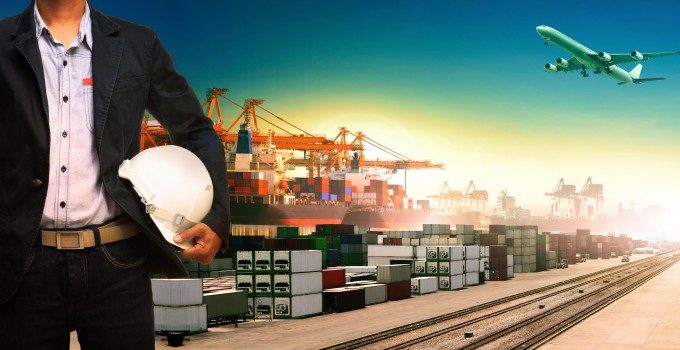 Airlines are scrubbing US flights ahead of another winter storm forecast to bring snow to the Northeast and mid-Atlantic states after dumping a fresh blanket across the Midwest.
More than 500 U.S. flights already have been scrapped for today, industry data provider FlightAware said on its website. FlightAware said cancellations for the President's Day holiday reached 1,379, along with 4,445 delays, as Chicago's O'Hare and Midway airports lost the most flights.
East Coast airports including the New York area's three hubs are in the path of the storm, putting carriers including American Airlines Group (AAL) Inc., United Continental Holdings (UAL) Inc. and Delta Air Lines (DAL) Inc. on alert. Early cancellations help airlines move jets away from bad weather, ensuring that passengers aren't at risk and letting carriers fly elsewhere.
The industry had to scrap more than 7,500 flights on Feb. 13, a toll higher than any one-day count during 2012's Hurricane Sandy, when a storm walloped the Northeast a day after smacking the Southeast. That one-two punch meant that Delta was still untangling its Atlanta hub as snow fell from Virginia to Maine.
Last week's storm helped damp investor sentiment, Hunter Keay, a New York-based analyst at Wolfe Research, told clients in a Feb. 14 note. The nine-carrier Bloomberg U.S. Airlines Index fell 0.5 percent for the week, paring its 2014 gain to 12 percent. The Standard & Poor's 500 Index was down 0.5 percent so far this year.
MasFlight, an industry data provider, estimated that more than 98,000 U.S. flights had been scrubbed through last week since Dec. 1.
To contact the reporter on this story: Ed Dufner in Dallas at [email protected]
To contact the editor responsible for this story: Ed Dufner at [email protected]