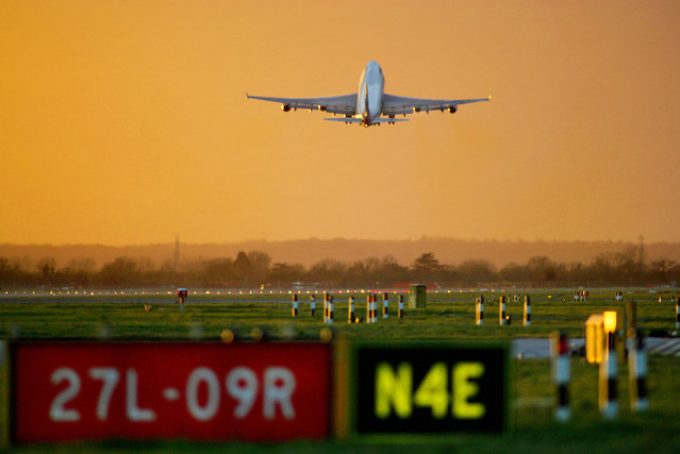 Airlines and airports, together with slot coordinators, have agreed to abide by a set of conditions waiving the "use-it-or-lose-it" rule for slots for the 2020-2021 winter season.
But they need the European Commission to agree. If not, airports could see 'ghost flights' operated by airlines flying solely to retain their airport slots.
"It is now critical that the EC formalises an extension of the slots waiver and clarifies how the conditions will be implemented," said the group. "Industry and slot coordinators require a clear signal from the commission as to the rules of the game for the coming winter season."
The slot rule was waived for the summer season, after a similar campaign.