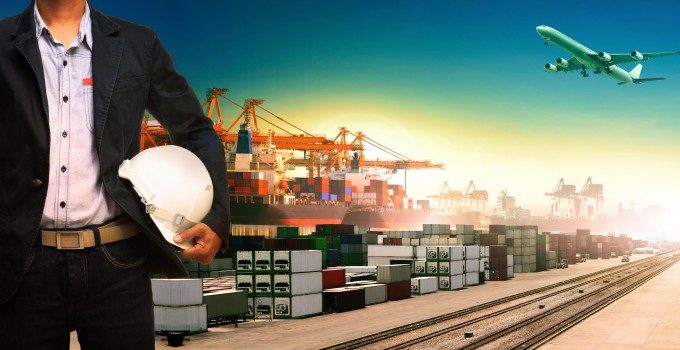 AirCargo Germany has issued a new statement regarding the temporary suspension of its licence, saying that the case "is still pending".
Last week the carrier was forced to suspend its operations, after it failed to show sufficient funding to continue operations, according to sources close to the company. In a letter to customers issued yesterday, CEO Michael Schaecher wrote:  "The latest available information indicates that a decision will be made in the coming days. Our shareholders remain fully committed and are working with us to resolve the current situation. ACG will at all times continue to work diligently and proactively with all involved stakeholders so that we can resume flight operations as soon as permitted."
While it was thought that 49% shareholder Volga Dnepr Logistics might be able to find the funds required by the German authorities to keep the airline flying, any injection of cash could breach EU rules on foreign ownership. As a Russian company, Volga Dnepr is only allowed to take a minority stake and any additional investment would dilute the shares.
The 51% shareholder in the all-cargo carrier is ACG Beteiligungsgesellschaft, a company believed to be, at least in part, owned by former CEO Michael Bock, who left the carrier last year.
AirCargo Germany and Volga Dnepr are thought to have introduced a series of staff changes in recent weeks, according to one source, but neither company was available for comment.
ACG is helping customers re-route cargo.