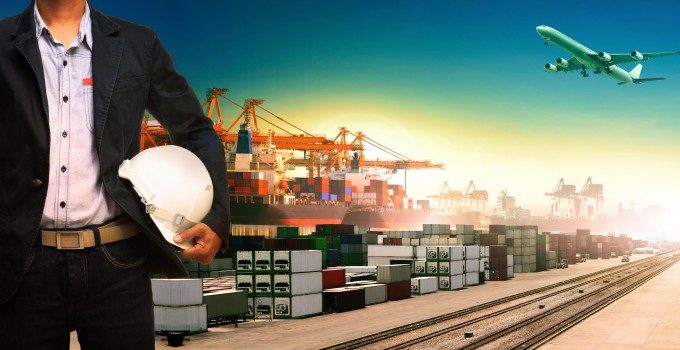 Air freight rates recorded their slightest November-to-December decline in five years, with levels well up on last year amid expectations of another strong period in early 2018.
Drewry's latest East-West Airfreight Price Index shows December rates down some 2.8% on November, but at $3.06 per kg were 8% up on December 2016.
The decline is less than half the global average 6% decline reported between November and December since 2012.
E-commerce has been cited as the key reason for the strong showing, pushing capacity right to the end of 2017.
With 2017 having been such a strong year for air freight, it was assumed the up cycle was set to end and rates would begin declining. However, with capacity remaining tight, it seems optimists who predicted a gradual, rather than sudden, dip may have been right.
Drewry Air & Sea Shipper Insight says the decline witnessed so far is "in keeping with seasonality" and, at $3.06, December's was the second strongest rate of the last 13 months.
"Rates were 8% above December 2016 and given anecdotal reports of tighter capacity, we expect prices to remain well above the annual comparisons in January," Drewry added.
Expectations are for a strong January – if figures from the TAC Index are anything to go by. It puts rates for Hong Kong to North America around the $4.30 per kg mark.
And if this level holds, rates would be around $1.39 per kg higher than January 2017 – for Hong Kong to Europe, the figure is a little less, at $2.90 per kg.
Shippers and forwarders appear to be propelling this, with reports of rising fear among the community that capacity will remain tight.
One carrier told The Loadstar fears of capacity crunches had seen more block space agreements and space being booked earlier than normal.