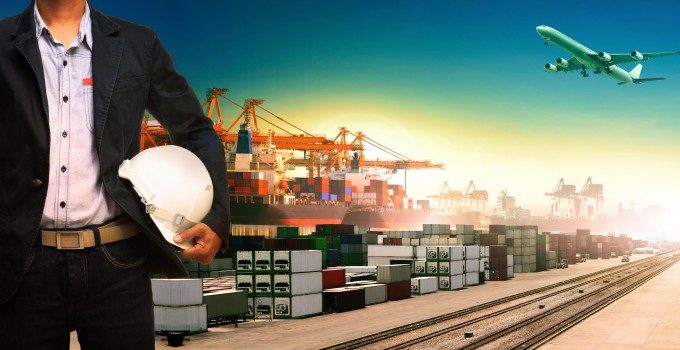 In line with its ambitions of achieving 100% paperless operations and 70% of its business serviced by e- solutions, Air France-KLM-Martinair Cargo is proud to introduce Click 'n Book.
Click 'n Book is a new, revolutionary e-tool aimed at simplifying and speeding up the booking process for spot quotes. Customers are now just three clicks away from their bookings – wherever and whenever they choose. The reaction from customers has been very positive, stressing how easy and user-friendly it is to use Click 'n Book
To achieve its e-ambitions, the Group is investing more than EUR 100 million in IT and e-developments, from website enhancements to campaigns launched on community platforms.
Now, with Click 'n Book, Air France-KLM-Martinair Cargo is racing ahead, offering an innovative e- solution closer to its customers' needs.